Tap Truck Events
Pasco County, FL
Unique Catering Events in New Port Richey, Trinity and Odessa
Weddings - Corporate - Parties
Block
Once Upon a Time in Pasco on Florida's Gulf Coast ...
Get ready for a new kind of Wedding Party, Corporate Events and other Occasions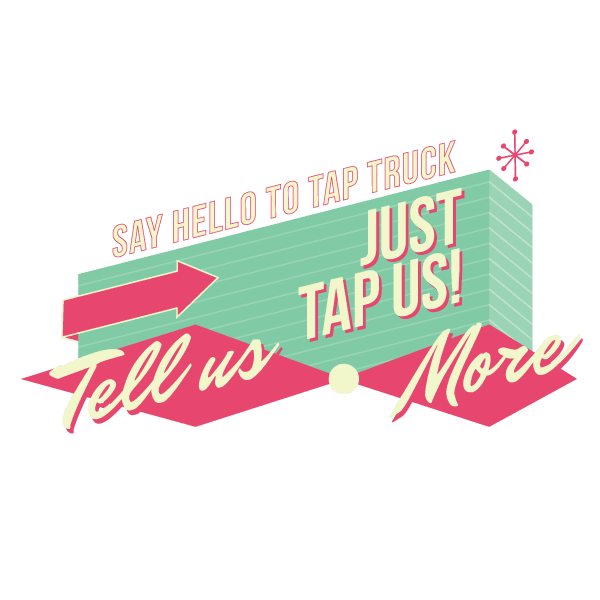 Don't miss it: Send us your request now to save your event date.
You'll get our best offer right away. Enjoy your Tap Truck Package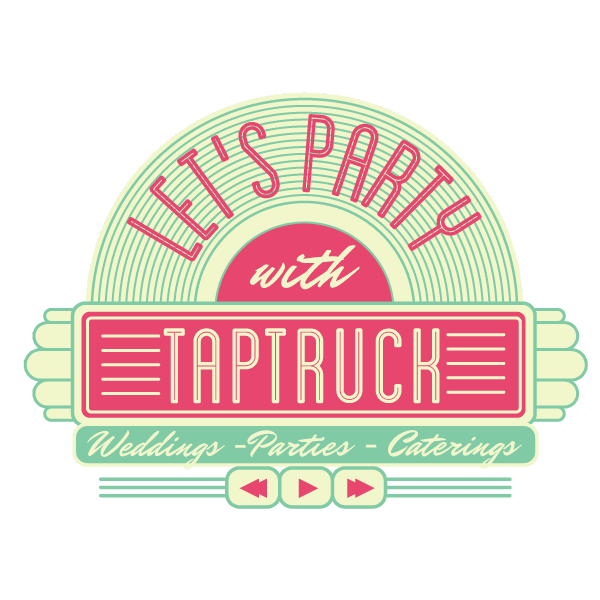 We will come to your event venue and have everything in place.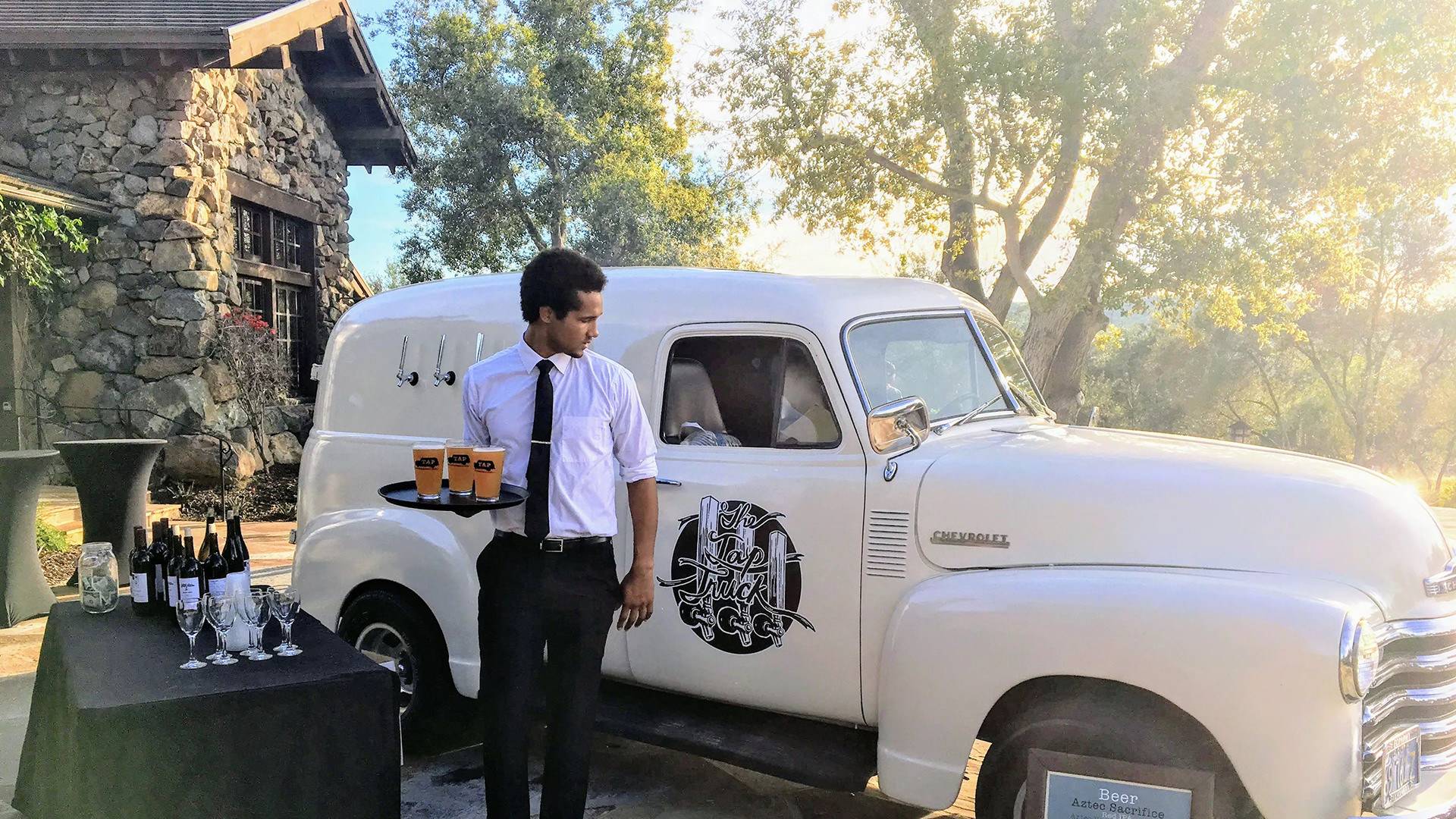 Block
Beer on Tap • Cocktails • Champaign and more ...
If you're looking for an exciting and unique way to cater your next event in Pasco County especially in New Port Richey, Trinity and Odessa, Tap Truck Gulf Coast is the perfect solution!
Events
Book your Tap Truck Events now
Learn more about occasions and request for a quote.
Wedding Parties
No matter where, no matter when, say "I do" with us. Wedding Parties in Florida and on the beach are very popular. They need outstanding catering and event services. Enjoy a one of a kind mobile bar experience with our 1948 Chevy panel truck with fresh drinks and beer on tap.
Corporate Events
Are you looking for a Friday after-work happy hour or for a special event for your team? With Tap Truck Gulf Coast you get a unique event experience, no matter if you want to throw a party or book a team gathering once a month. Let your team enjoy outstanding event services.
Occasions & Services
There are many occasions you should celebrate. Baby showers, gender reveal parties, family reunions, bachelor, bachelorette and Birthday parties. Outdoor or indoor enjoy Tap Truck Gulf Coast with a full event concept. Coming Soon: Our Streamliner Food Truck!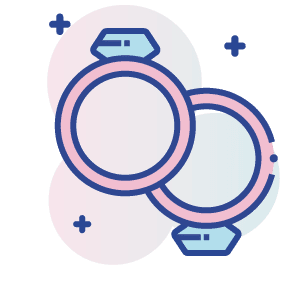 Perfect for weddings and other occasions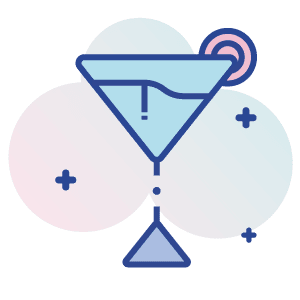 Beer & Drinks on Tap, Cocktails, Champaign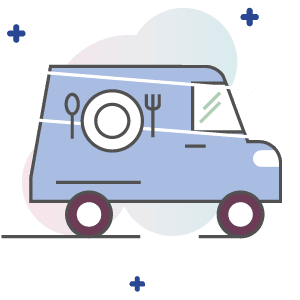 Coming Soon: Our vintage Food Truck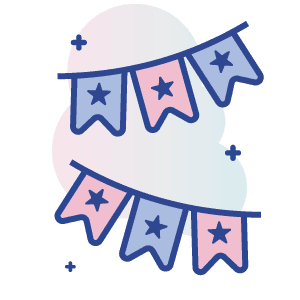 Book many Extras and Entertainment Features
Home made TT Iced T, Lemonade and Cookies
Slide 1
Are you looking for a unique mobile bar catering?
Book your Tap Truck Catering Event in Pasco
Beach Catering in New Port Richey, Weddings in Trinity and more
Imagine having beer, cocktails, and champagne flowing from a tap at your next big event. No matter what the occasion, Tap truck Gulf Coast will make it one to remember. We are a mobile bartending service that brings the party to your event. We offer a variety of packages to suit your needs and budget, so don't hesitate to get in touch today.
Book your Tap Truck or request a quote >
Slide 2
Tap Truck Wedding Catering in Pasco County
Take your wedding party to the next level
Pasco county residents love a good party, and there is no party quite like a wedding. Whether a small intimate gathering or a large formal affair, a Pasco wedding is an event to remember. And what better way to ensure that your wedding is one to remember than by hiring the best catering and event services? At Tap truck Gulf Coast, we specialize in providing Pasco county weddings with the perfect blend of fresh drinks, beer on tap, signature cocktails, and more. Plus, our 1948 Chevy panel truck is sure to be a hit with your guests. So if you're looking for the perfect catering and event services for your Pasco county wedding, look no further than Tap truck Gulf Coast. We guarantee that your wedding will be one to remember.
Slide 3
Book your Mobile Vintage Truck with Bar and Staff
Catering for Corporate Events in Pasco County
If you're looking for a fun and unique way to celebrate a special occasion or unwind after a long week of work, look no further than Tap Truck Gulf Coast. We offer a mobile tap and keg service that brings the party to your event. Whether you're looking to throw a private party or you can book us for regular gatherings, we guarantee an unforgettable experience. Our truck is fully equipped with everything you need to enjoy an outstanding selection of craft beers, wines, and ciders. So round up your guests, and let us help you make your next event unforgettable.
Slide 3
Are you ready for your next Tap Truck Event in Pasco?
Why choose Tap Truck Gulf Coast Event Catering?
Tap Truck Gulf Coast is the perfect way to add extra fun and excitement to your next event! We offer a unique experience that will make your guests smile and leave with lasting memories. Our Tap Truck comes complete with a Staff Member who will be there to serve your guests and answer any questions they may have. We also include the necessary taps, glasses, and ice for a perfect pour every time. Tap Truck Gulf Coast is proud to offer a wide selection of local brewed craft beers, and non-alcoholic drink options. So whether you're planning a wedding, corporate event, or just a fun get-together with friends, Tap Truck Gulf Coast is a perfect choice.
Slide 3
Coming Soon: Our Vintage Food Truck
Enjoy Full Service Catering Events in Pasco
We are very excited to announce that we will soon add our brand new Food Truck. Enjoy mobile catering events everywhere - on the beach, in your garden, at a venue or somewhere else. As of Spring 2023 we will offer delicious caterings with our Streamliner. This is the perfect symbiosis of vintage event flair and high quality catering standard. Where a unique event experience meets a timeless elegance. Of course including mobile cocktail and event furniture, decoration and more.
Block
Book your Tap Truck Event Catering today
Tap Truck Florida in Pinellas County - from St. Petersburg to Clearwater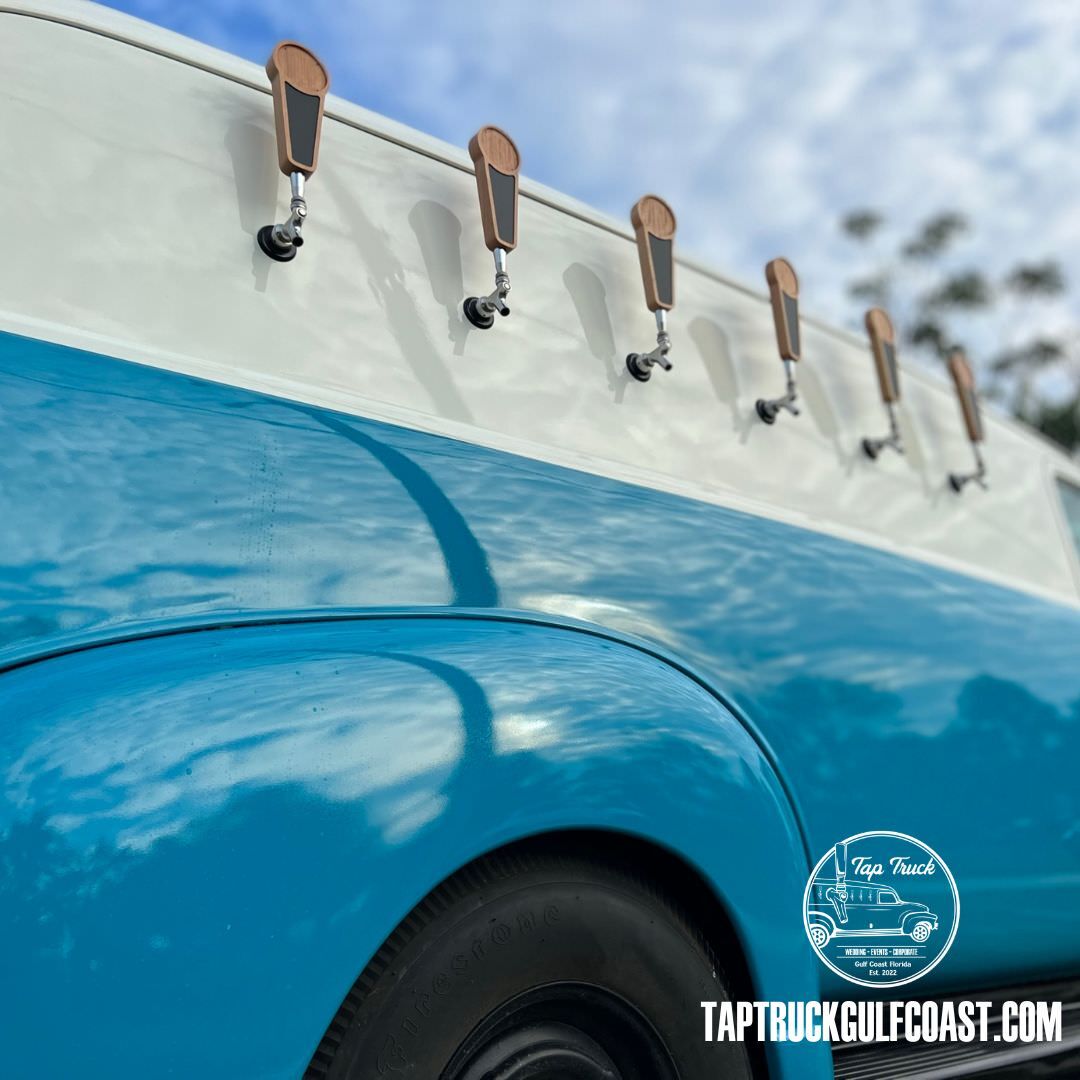 Enjoy one of the best experiences an event can bring to your guests!